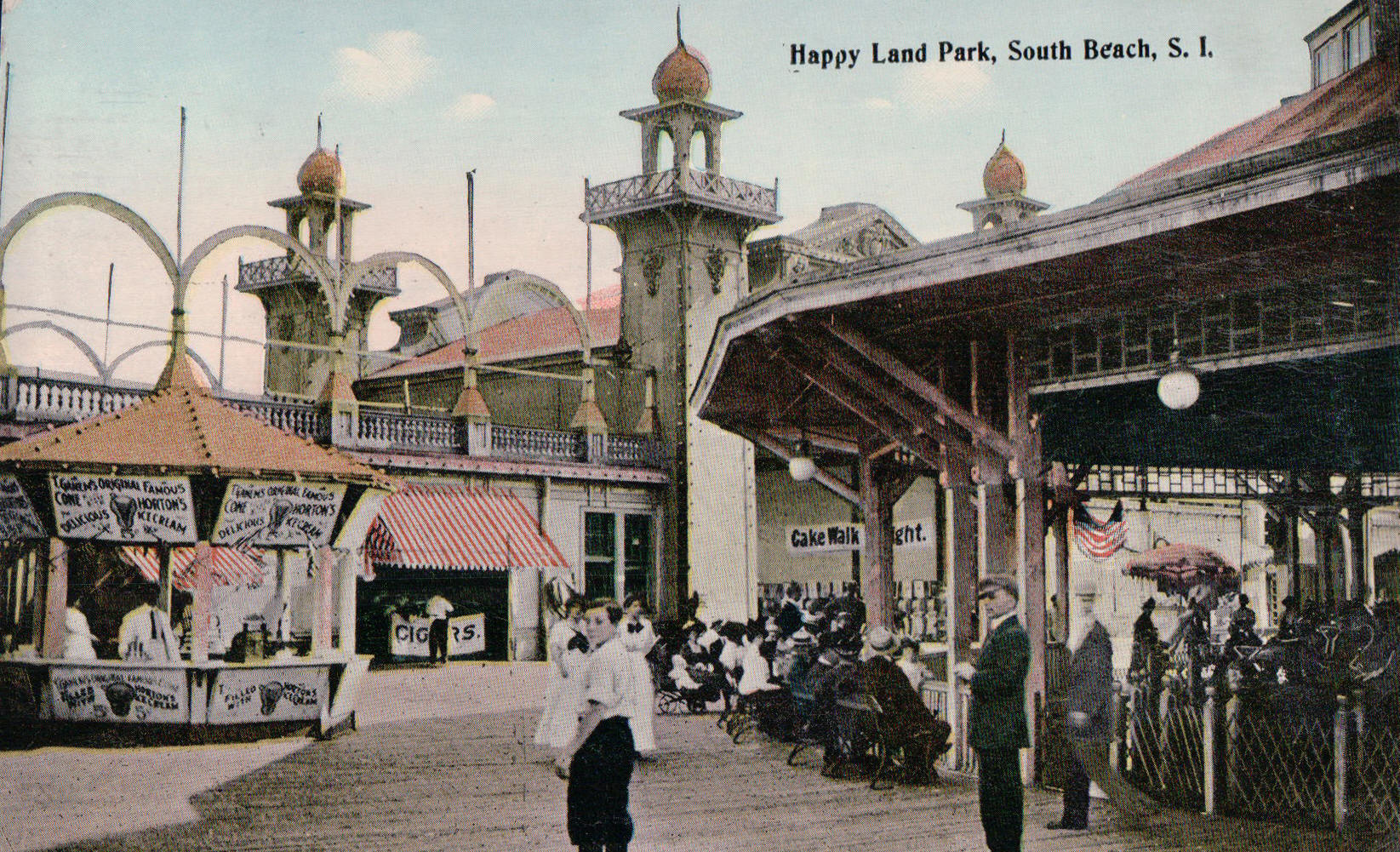 Happy Land - Staten Island, NY
Metro.US (five borough NYC daily): Front page story! 10/20/13. Thanks to reporter Maja Lundager Pedersen.

"This book is wonderful. Highly recommended for historians, New York City aficionados and fans of amusements."

Amy Nicholson, film producer/director. Her latest, Zipper (Coney Island's Last Wild Ride).

"What a great read! Having enjoyed the Gottlocks' previous book Lost Amusement Parks of the Hudson Valley, I went ahead and purchased Lost Amusement Parks of New York City with the sure knowledge it would be quite good but it was that and more! I own a library of some 540 amusement park related books and the Gottlocks' titles rank among the very best. The thoroughly researched text and historically significant images capture a moment in time in amusement park history. Buy it, read it, enjoy it!

Simon Baynham (United Kingdom), curator of the Roller Coaster Media Library.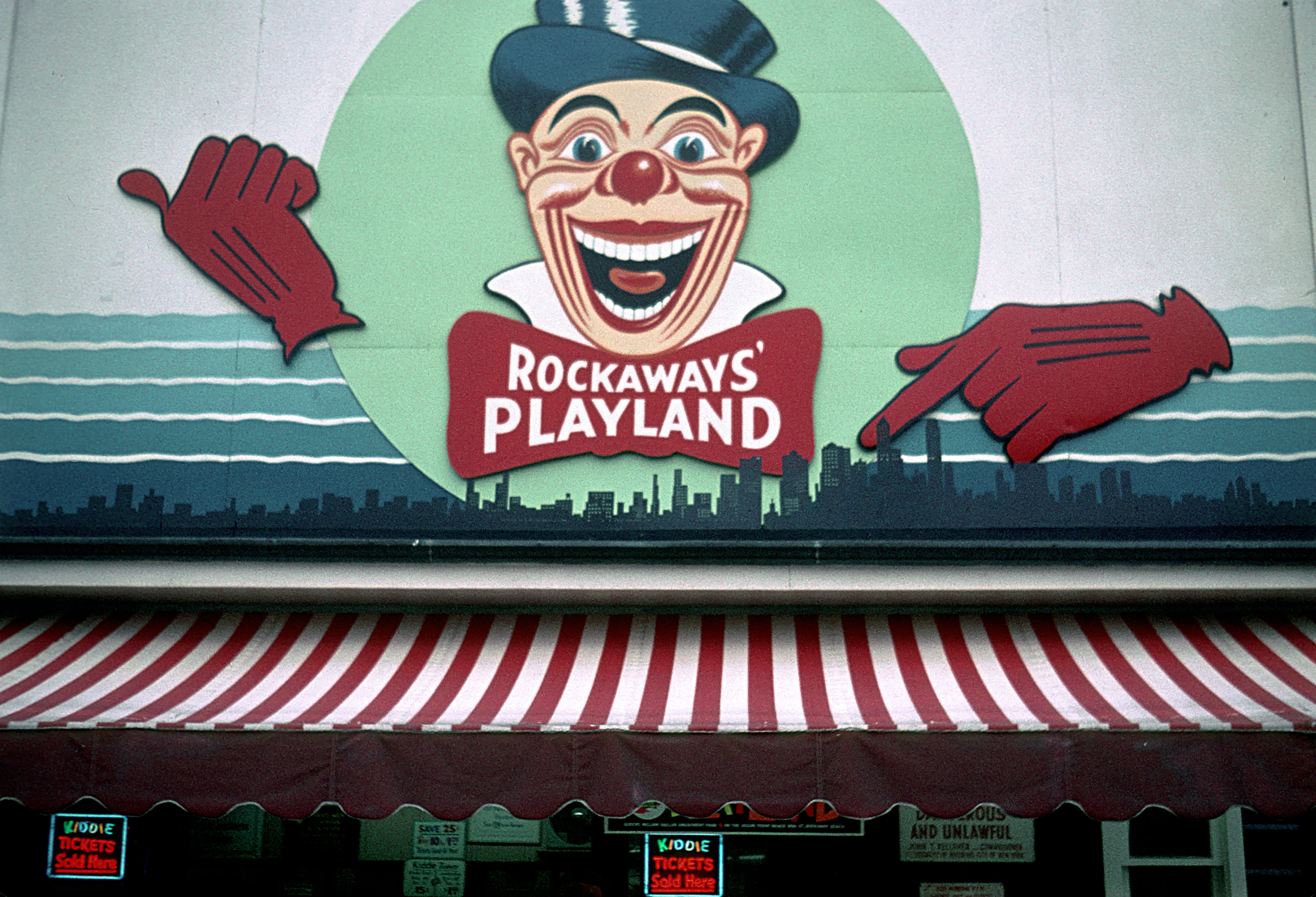 Rockaways' Playland - Queens, NY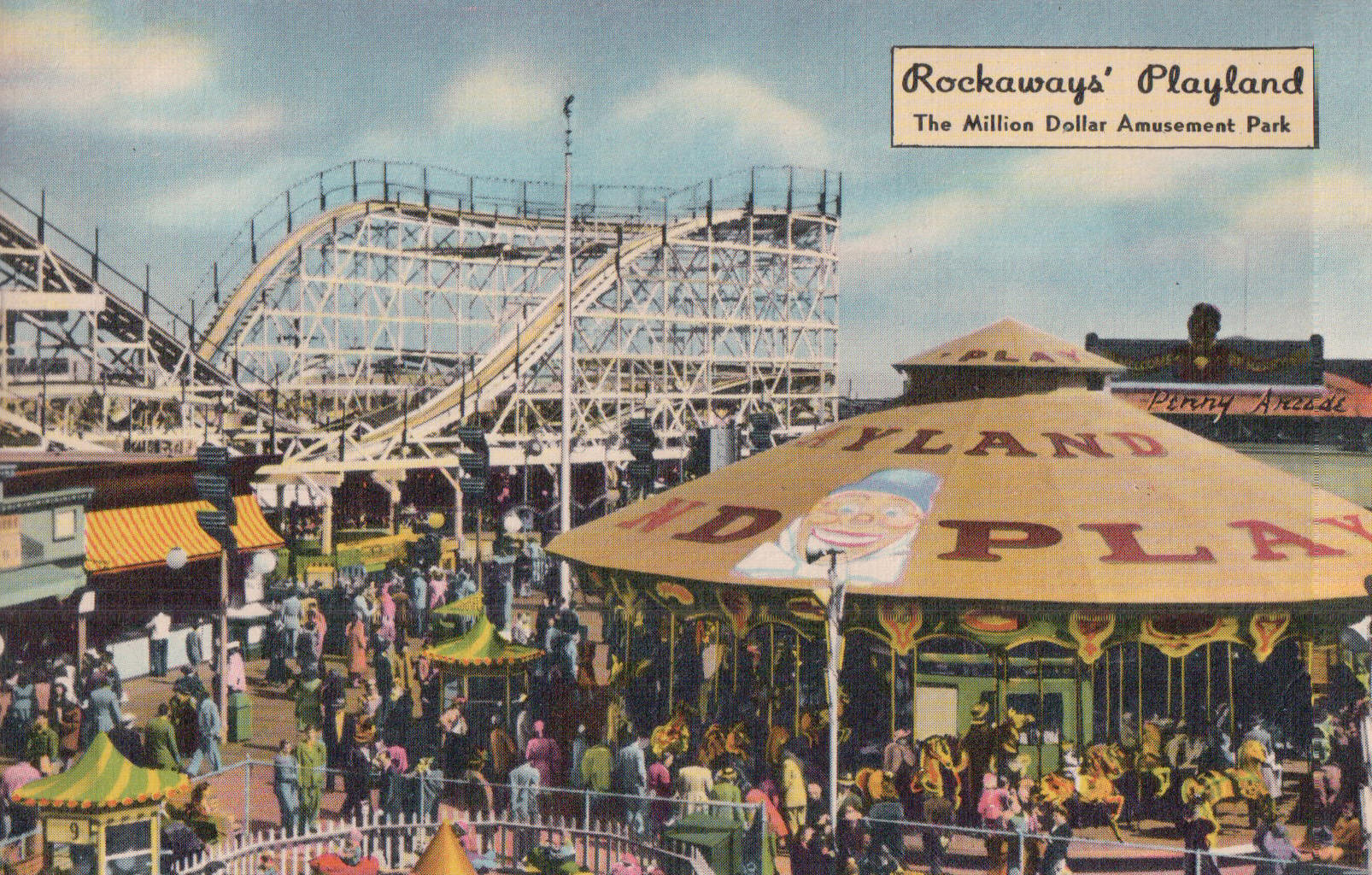 "Barbara and Wes Gottlock have authored another great book. Carefully researched...great illustrations. I was amazed by the amount of information the Gottlocks were able to include in each chapter."

Norman Anderson, professor emeritus, North Carolina State University; researcher of amusement park rides.

"...a very good volume on some too-long neglected amusement parks. I appreciated the extended text coverage. The images, in many cases, were new to me."

Fred Dahlinger Jr., curator of the Circus History Museum, Ringling Museum of Art in Sarasota, Florida.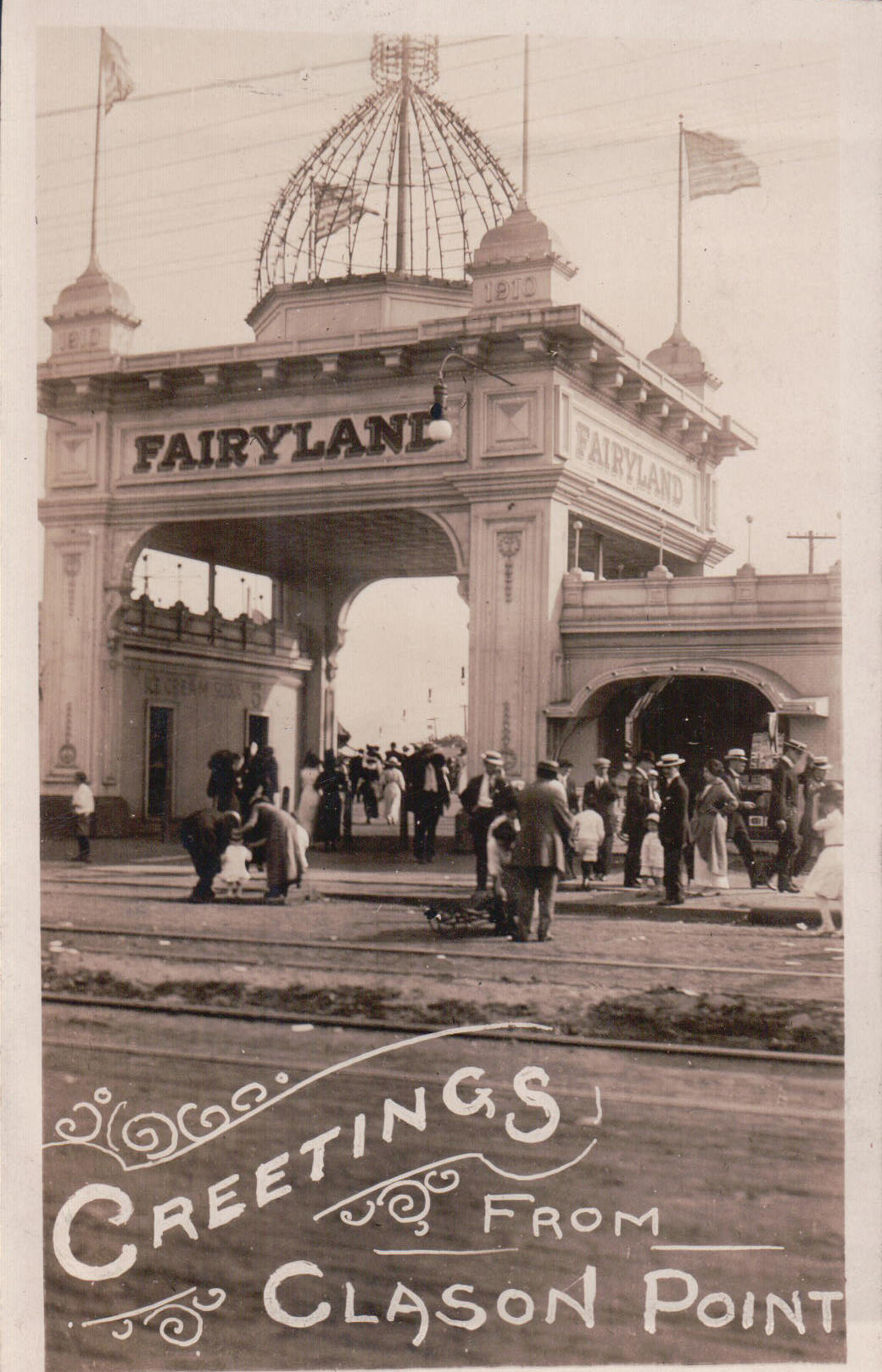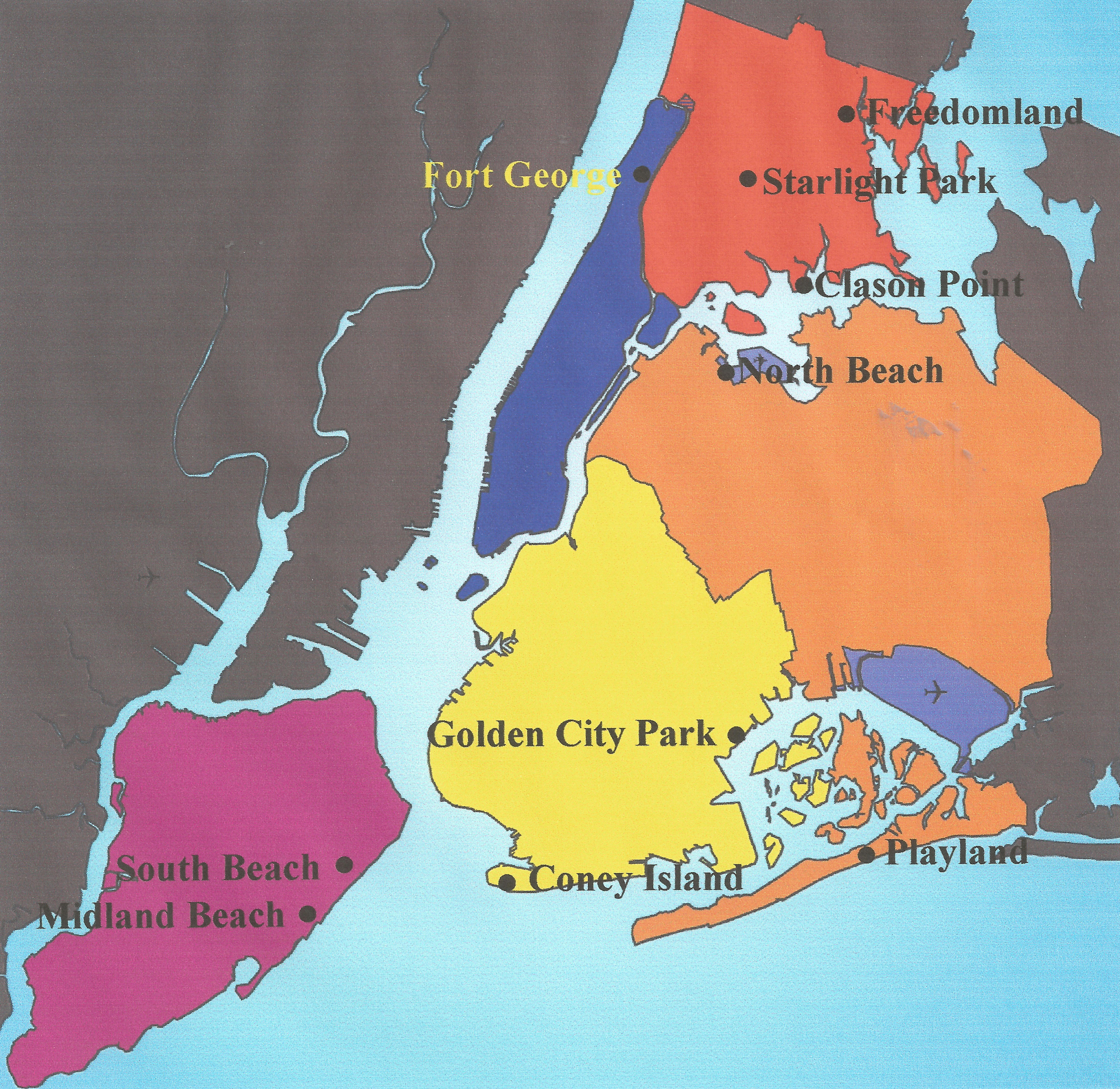 "These days, tourists flock to Coney Island for old time charm, but at the turn of the century, it was one of many destinations for thrills in the boroughs. Take a ride through the city's amusement park history in this book, which explores former funfairs from Manhattan's Fort George to Staten Island's Midland Beach. You'll revisit a time when wooden coasters were king and playground parks popped up at the end of trolley lines."

National edition of Reminisce magazine January 2014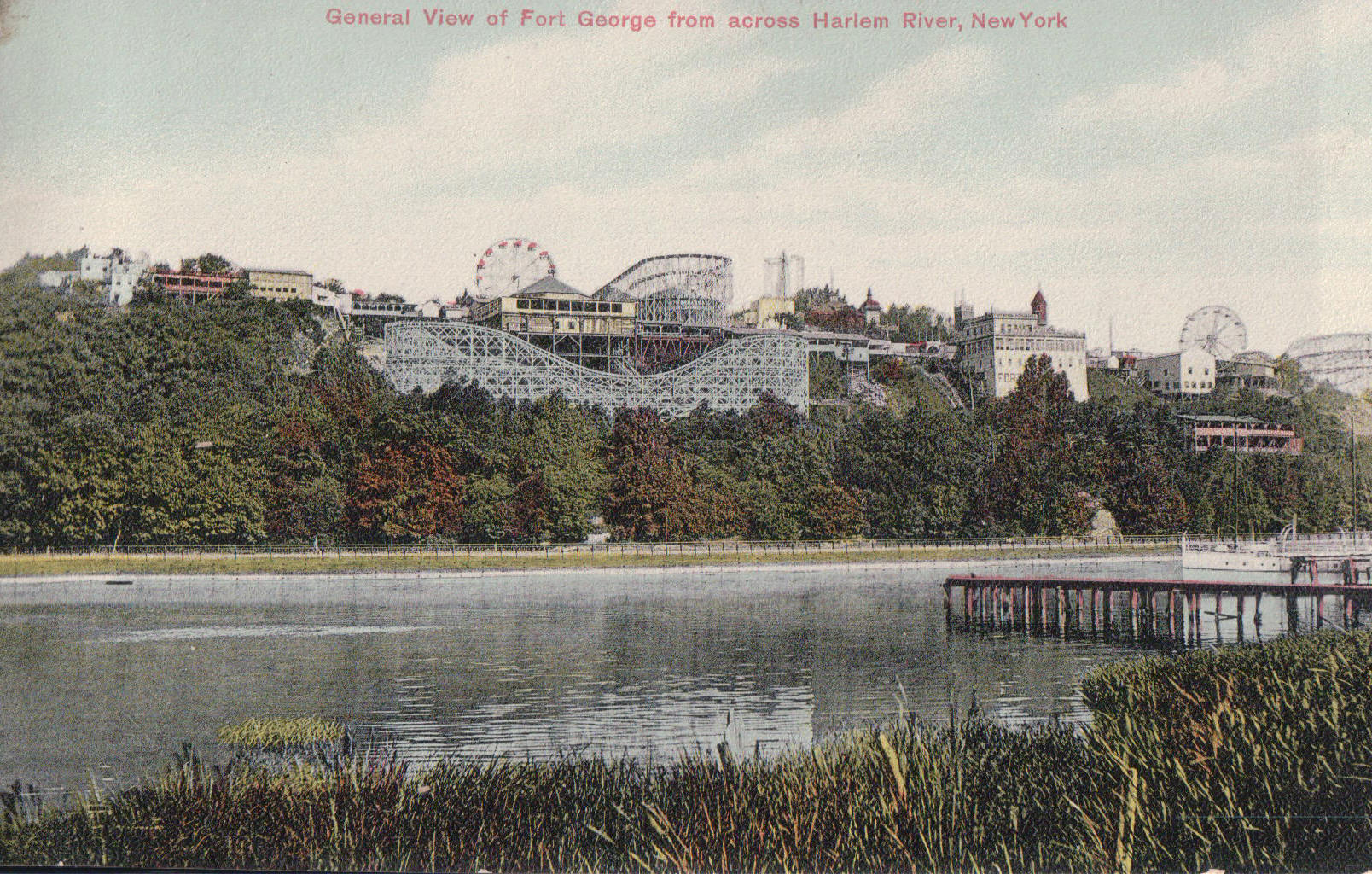 Fort George - Manhattan, NY